Commitment To Green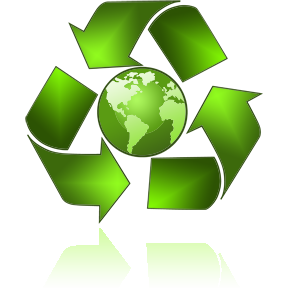 The Sullivan Companies are strong supporters of Reduce, Reuse and Recycle. One of the key elements of our eco-friendly transportation operations in addition to paper, cardboard, shrink wrap and metal recycling programs is our internal pallet program.
The company has invested in equipment and personnel to repair damaged pallets, recycle usable pallets, and dismantle unusable pallets. This process maximizes the use of pallets by:


Reduce
Reducing the need for new pallets by repairing damaged pallets for reuse; and
Reuse
Reuse of the severely damaged pallets by dismantling and using dismantled parts to repair other pallets. Scrap materials are further utilized to provide biomass fuel, providing heat for selected buildings reducing the need for fossil fuels such as oil and gas in addition to reducing electricity consumption.
Recycle
Recycling used pallets not requiring repair from division to division throughout our organization reducing the need for new pallets.
Stretchwrap Reduction and Recycling
Our eco-friendly transportation company has also recognized the need to minimize the amount of stretchwrap film that is used in wrapping over 110,000 pallets of retail cartons annually. By investing in two fully automated stretchwrap machines, we have reduced the amount of film entering our landfills by nearly 16 tons each year. Additionally, all wrap that is removed from product received at all Sullivan facilities is separated from the waste stream and held for recycling.
Recycling dollars aid in the support of the Brian W. Sullivan Scholarship Fund, assisting students in obtaining parochial secondary educational opportunities. To date, the Sullivan Companies have distributed in excess of one million dollars through the 900+ scholarships awarded.